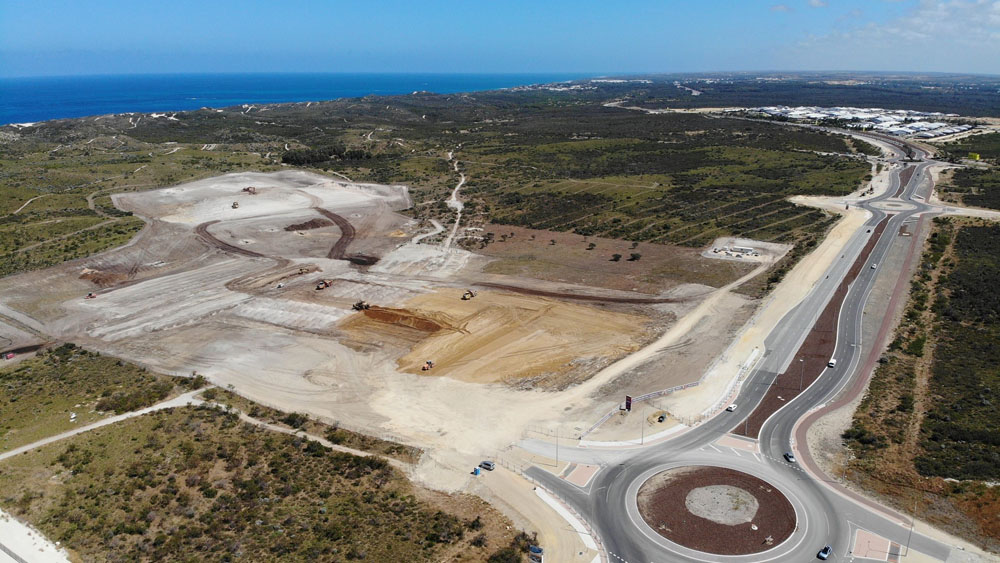 Site works will this month begin on Peet's Elavale project in Eglinton, where Opticomm will be installing its leading fibre-to-the-premises (FTTP) infrastructure.
Residents at Elavale can look forward to a family-friendly neighbourhood with tree-lined streets, cul-de-sacs and family sized blocks, with the project's idyllic location making it the perfect place for young families.
Further bolstering the offering at Elavale is Opticomm's high-speed FTTP connections, which will allow residents to work, study and play from home with ease, as well as phone, Foxtel access, and reliable public Wi-Fi that will be accessible in certain public spaces within the neighbourhood.
Opticomm state manager Kevin Chambers believes the connection at Elevale reflects the growing focus on high-speed internet for developers catering to families.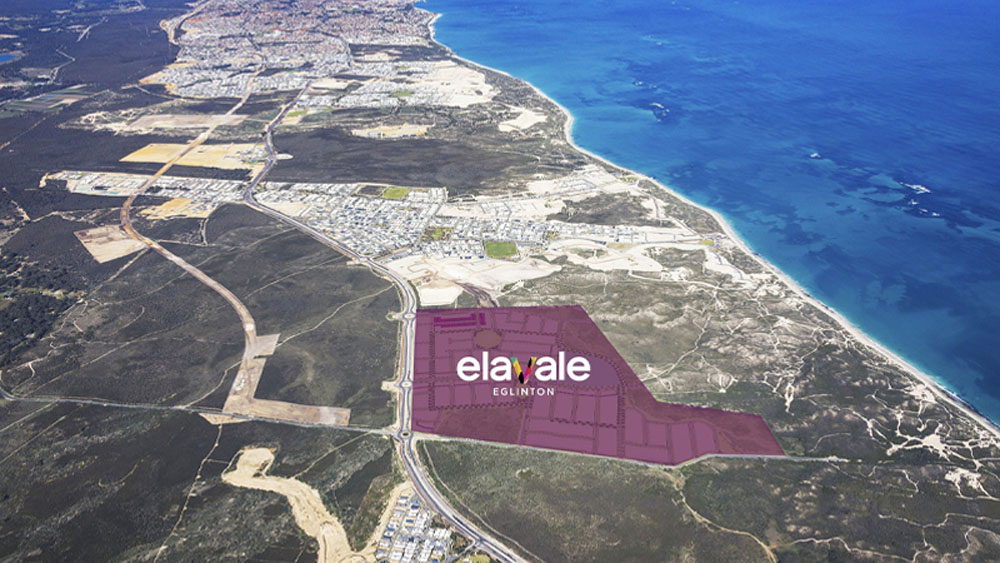 "More and more, particularly in 2020, we're seeing parents working from home several days of the week, while the kids have been remote learning as well; families are more dependent on their home broadband connection than ever before.
" When you factor in streaming, gaming, online shopping, and everything else that now depends on a solid connection, it's easy to see why so many developers are putting superior internet access higher up on their list of priorities," he said.
Peet is still exploring the myriad ways Opticomm can bolster neighbourhoods, with the two teams continuing discussions on the multiple smart city amenities that could be installed in Elavale.
For more information, visit https://www.peet.com.au/communities/perth-and-wa/elavale