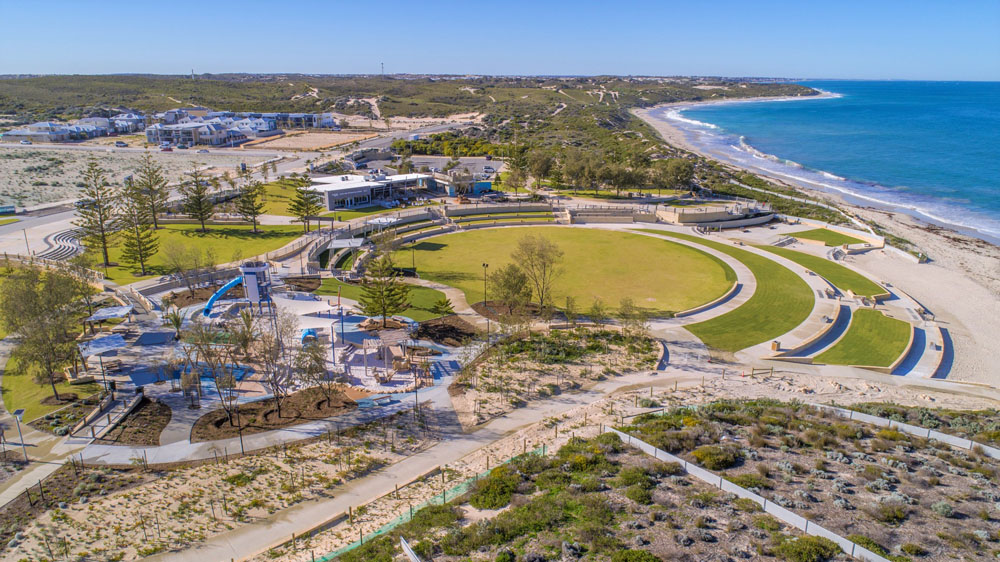 Site works have begun on the next stages of Peet's Shorehaven in Alkimos, a beachside community that will boast a high-speed OptiComm fibre-to-the-premises (FTTP) connection.
Residents have been flocking to Shorehaven in 2020, eager to enjoy all the perks that living on the water has to offer.
Alongside the incredible access to local beaches, residents can look forward to a high-speed FTTP connection, phone, free-to-air television delivered via fibres, Foxtel, reliable public Wi-Fi (in designated areas), and more.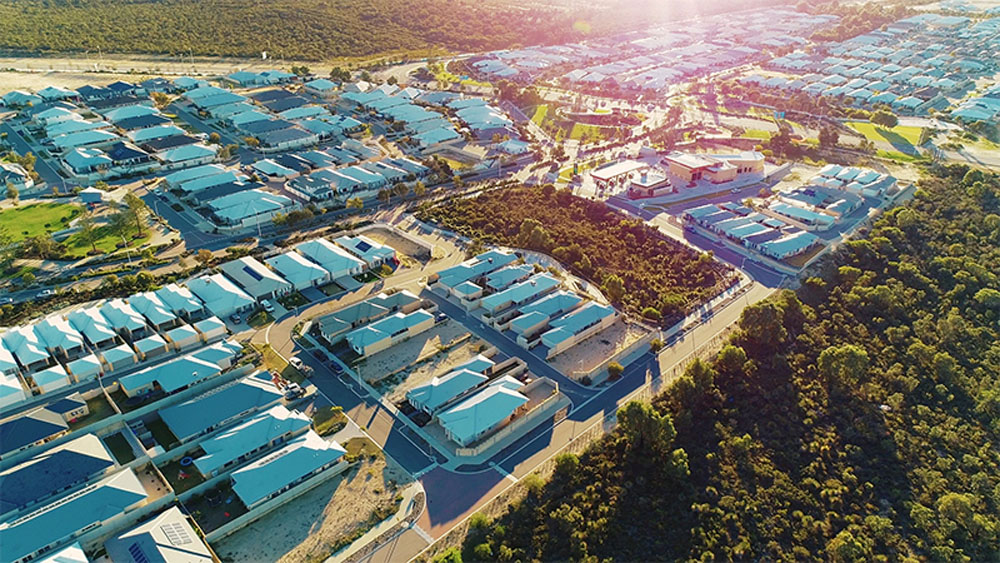 OptiComm state manager Kevin Chambers is looking forward to delivering another FTTP connection to Peet, with the two companies working together across multiple projects in 2020.
"We have a great relationship with everyone in the team, and they know what we can do and what we can deliver, so it's always easy working with them.
"The site at Shorehaven has some incredible amenities, as well as great access to the local community, so we're very happy to be adding to that with a high-speed connection," he said.
To read more about Shorehaven, visit: https://www.peet.com.au/communities/perth-and-wa/shorehaven