OptiComm has partnered with Lendlease to deploy three BBC Studios television channels and a community TV channel at selected Retirement Living Sites, to support residents who may be isolated due to the COVID-19 pandemic.
The BBC channels are available to residents in Lendlease Retirement Living villages where OptiComm currently provides high speed fibre-to-the-premises for broadband, phone, television and other services.
Kate O'Connor, Head of Commercial and Business Development, BBC Studios Australia and New Zealand, said: "We're delighted to be able to make three of our popular channels available to these communities at this time."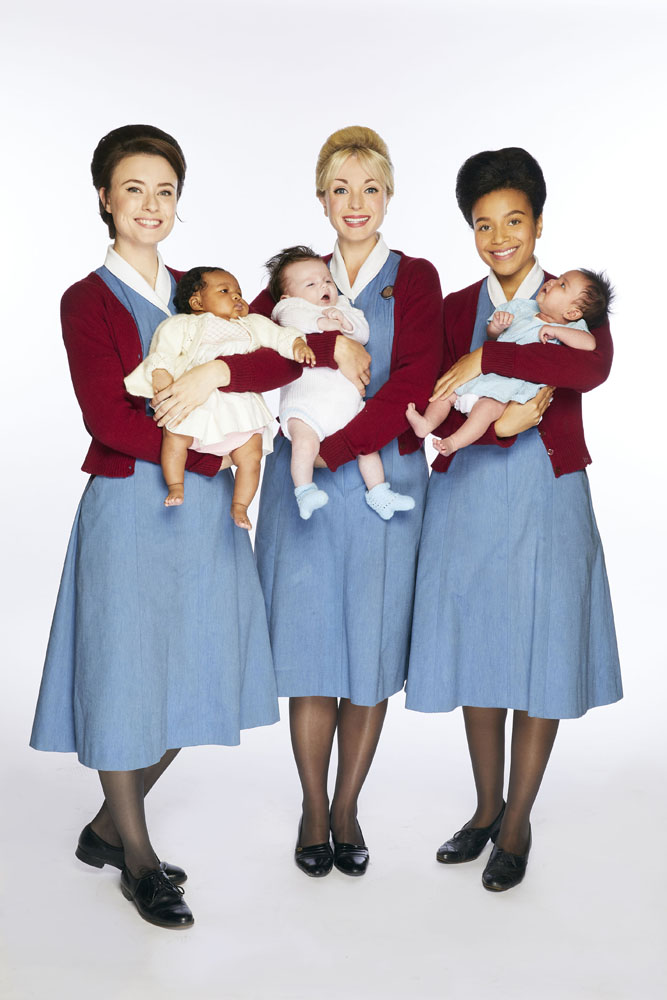 Premium drama channel BBC First, which premieres big British dramas including Call The Midwife and Death in Paradise; BBC UKTV which boasts the best of British comedy and entertainment; and BBC Earth, which showcases world-class documentaries about the world around us, can be viewed by residents throughout the villages.
In addition to the BBC Studios services, OptiComm has deployed a community TV channel that enables community information to be broadcast within the village as Free-to-View digital television. The channel can be used to broadcast community information about events, community news, special offers and announcements.
The BBC channels and community TV services have been deployed at Isabella Gardens and The Grove at Ngunnawal in the ACT as well as The Links at Waterford in Victoria and Nelson's Grove in NSW.
To read more about the services enabled by OptiComm fibre-to-the-premises visit:
https://www.opticomm.net.au/developers
To read more about Lendlease Retirement Living, visit:
https://www.retirementbylendlease.com.au