A truly unique partnership
We're proud of our ongoing partnership with Villawood Properties, one of Australia's most trusted residential developers. Recently, our Chief Customer Officer, Julia Walsh sat down with Rory Costelloe, Executive Director – Villawood to discuss our unique partnership and shared commitment to building connected and sustainable communities.
Villawood has over 30 years' experience delivering beautiful and engaging developments. They are driven by a dedication to create self-sustaining communities that bring people together – where residents form strong and lasting relationships.
Truly liveable communities require fibre infrastructure to connect people, technology, and a broad range of intelligent things. This is where Opticomm comes in. As Australia's largest independent Fibre to the Premises (FTTP) provider, Opticomm is committed to providing superfast, future-ready networks and technology services to the customers and communities we connect. At our core, both organisations are about creating a better more connected life.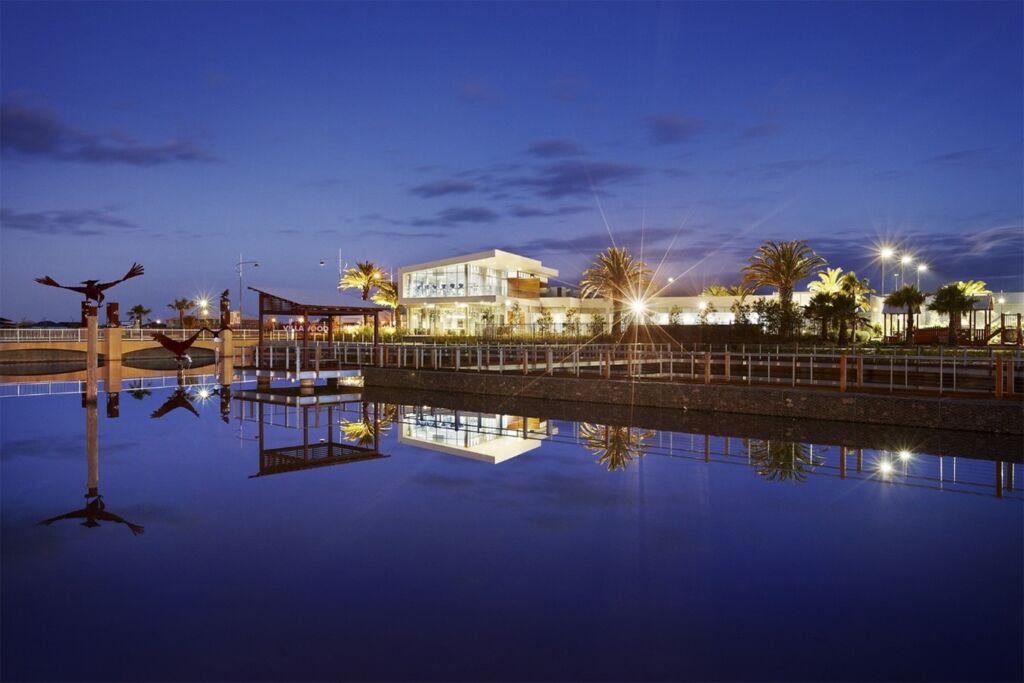 Built on values and trust
The partnership started in 2007 with two major projects – Marriott Waters and Alamanda. Villawood wanted residents within these communities to access FTTP connectivity, which was ahead of the game at the time, as well as choice of phone and internet providers.
"We've had a very strong relationship ever since," said Mr Costelloe.

"From Opticomm's point of view, we're really passionate about providing fair and equitable access to high-speed internet to every resident in Australia, so the values of both of our organisations work well together in that respect," said Mrs Walsh.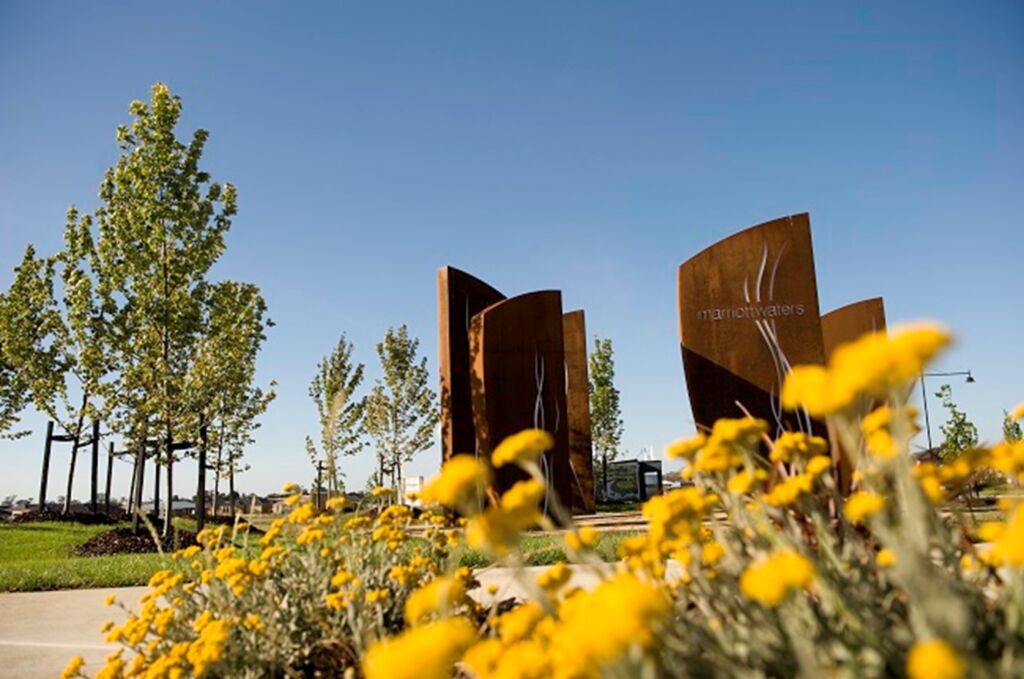 Built to go beyond FTTP
"High-speed internet is very important to everybody, whether it's good or bad, our entire modern way of living is based on high-speed internet for nearly everything you do. It's an essential part of your workplace and your home life," said Mr Costelloe.
Next for the partnership is continuing to explore initiatives that leverage fibre connectivity to support technology and a broad range of environmental and IoT devices, that will add amenity into Villawood communities – creating smart, safe, and future-ready communities.
"The future is really exciting for Villawood and Opticomm…. We've worked exceptionally well together and a lot of that comes from both of us being leaders in our field, disrupting and doing things differently….', said Mrs Walsh.
"We really value the partnership. The downside of me talking about it is that all my competitors will jump on board and use Opticomm…", said Mr Costelloe.
From all of us here at Opticomm, thank you Villawood for the partnership, innovation, and your passion for building some of Australia's most connected and livable communities.