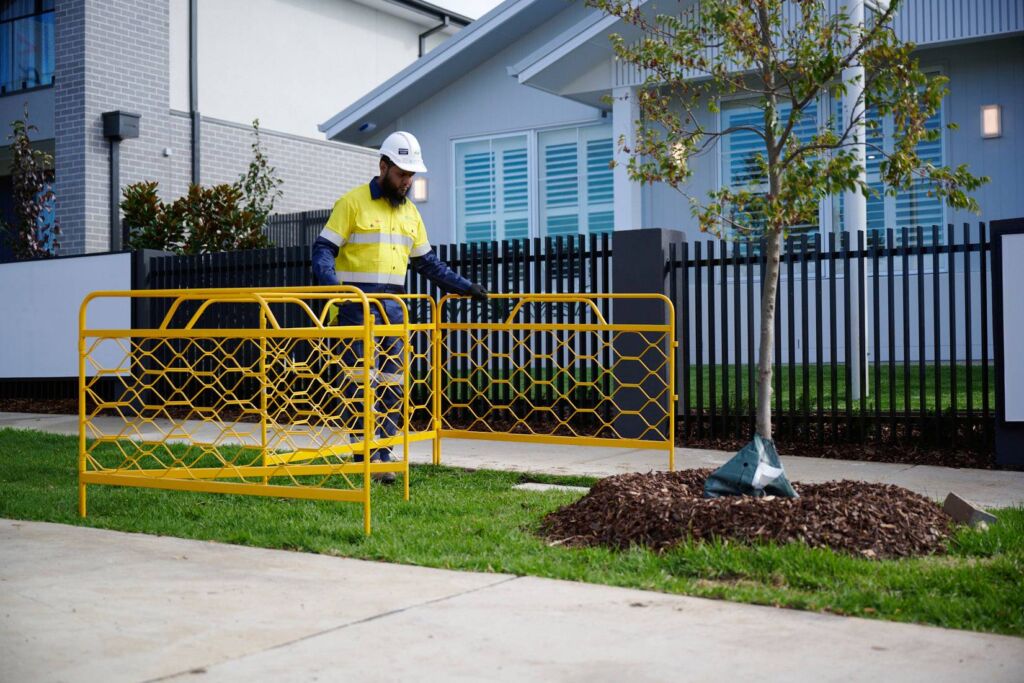 Uniti Group Limited announces that Telstra has entered into an agreement with Opticomm, a wholly owned subsidiary of Uniti, to become a Retail Service Provider (RSP) of broadband services over the Opticomm high speed fibre access network. This is good news for residents and businesses currently in areas serviced by Opticomm's fibre access network (and in areas where networks will be constructed in the future), as Telstra now has the opportunity to offer retail services in these areas, in addition to Opticomm's other RSPs.
The onboarding of Telstra as an Opticomm RSP represents another significant milestone for Opticomm, and follows the Uniti acquisition of the Telstra Velocity and South Brisbane Exchange fibre networks and assets (Velocity Network) in December 2020.
Opticomm has been undertaking an upgrade and integration of the Velocity Network into the Opticomm network to introduce XGSPON technology across the fibre assets which will enable the delivery of multi-gigabit broadband speeds ranking as some of the highest speeds to be delivered to residential broadband consumers in Australia. Transition of current end-user customers of the Velocity Network to the high speed Opticomm network will commence in July 2022.
Michael Simmons, Uniti Group MD & CEO said:
"Opticomm now has more than 50 RSPs offering residential and business plans, providing commercial competition and greater choice for end customers over our high-speed fibre networks. As we continue to evolve our Opticomm wholesale offerings and invest in providing a superfast and reliable fibre access network, working with a broad range of RSPs remains critical to bringing value and choice to end customers.

Opticomm now has over 560,000 contracted premises across Australia, specialising in FTTP connectivity to communities throughout Australia. We remain committed to building, owning and managing high-speed fibre access networks for wholesale sale to an ever-increasing list of RSPs."
Sanjay Nayak, Executive for Telstra's Fixed Connectivity products said:
"Telstra is pleased to enter into a RSP relationship with Opticomm, allowing us to continue to service and improve experiences for customers on the Velocity network as they transition to the upgraded Opticomm fibre network. We also look forward to increasing our broadband product coverage by supplying services utilising Opticomm's fibre network across other existing and new locations in the future."