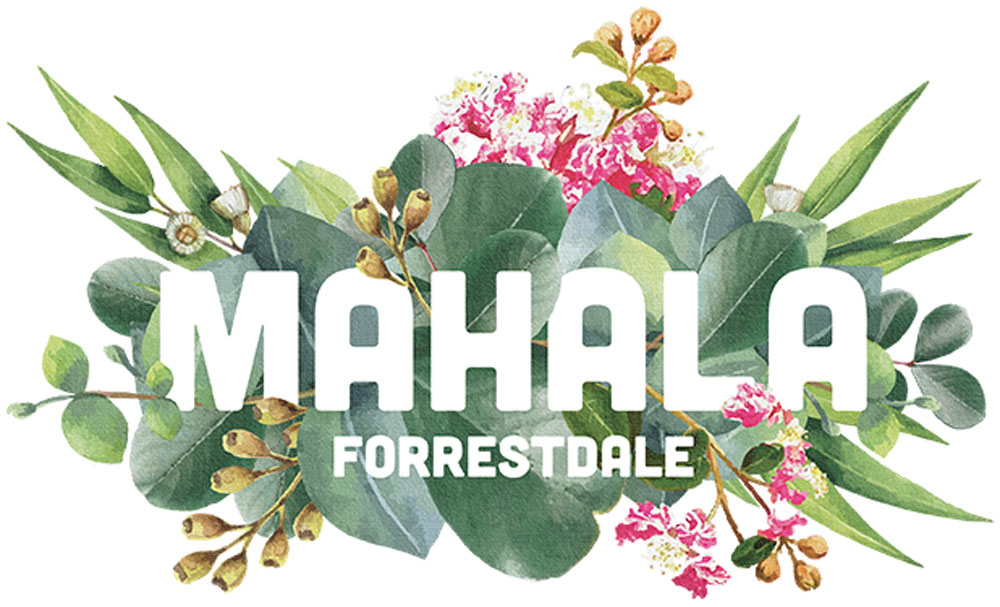 Mahala, in the growing suburb of Forrestdale WA, is a 38-hectare site that will one day boast 555 homes, public open spaces, a primary school, and high-speed internet connections on Opticomm fibres.
The project, which will cater to a rapidly growing population, is being developed by the Department of Communities and Anstey Road Developments Pty Ltd. LWP Property Group is managing delivery of the project.
Set in the natural surrounds of one of Perth's fastest-growing regions, Mahala is in a prime location alongside parklands, and the Forrestdale Business Park West, a major employment node in the future.
Opticomm will be providing its high-speed, reliable fibre-to-the-premises (FTTP) connection to Mahala, as well as phone and Foxtel services, with the team also able to provide a state-of-the-art 1 gigabit per second (Gbps) nominal line speed for residents.
Television networks – including pay TV and free-to-air – being broadcast through Opticomm fibres eliminates the need for antennas on roofs, meaning Mahala will be a clean roof development.
Opticomm state manager Kevin Chambers is looking forward to delivering another FTTP connection for LWP Property Group, a company the team has worked with for years.
" We are very pleased to be able to continue our work with LWP to deliver FTTP connections to residents in the Mahala estate.
" This connection follows on from the work that Opticomm has been doing for the last 10 years with LWP at its Trinity community in Alkimos, which has seen almost 2,000 homes connect to the internet on Opticomm fibres," he said.
For more information on Mahala, visit https://mahala-land.com.au/