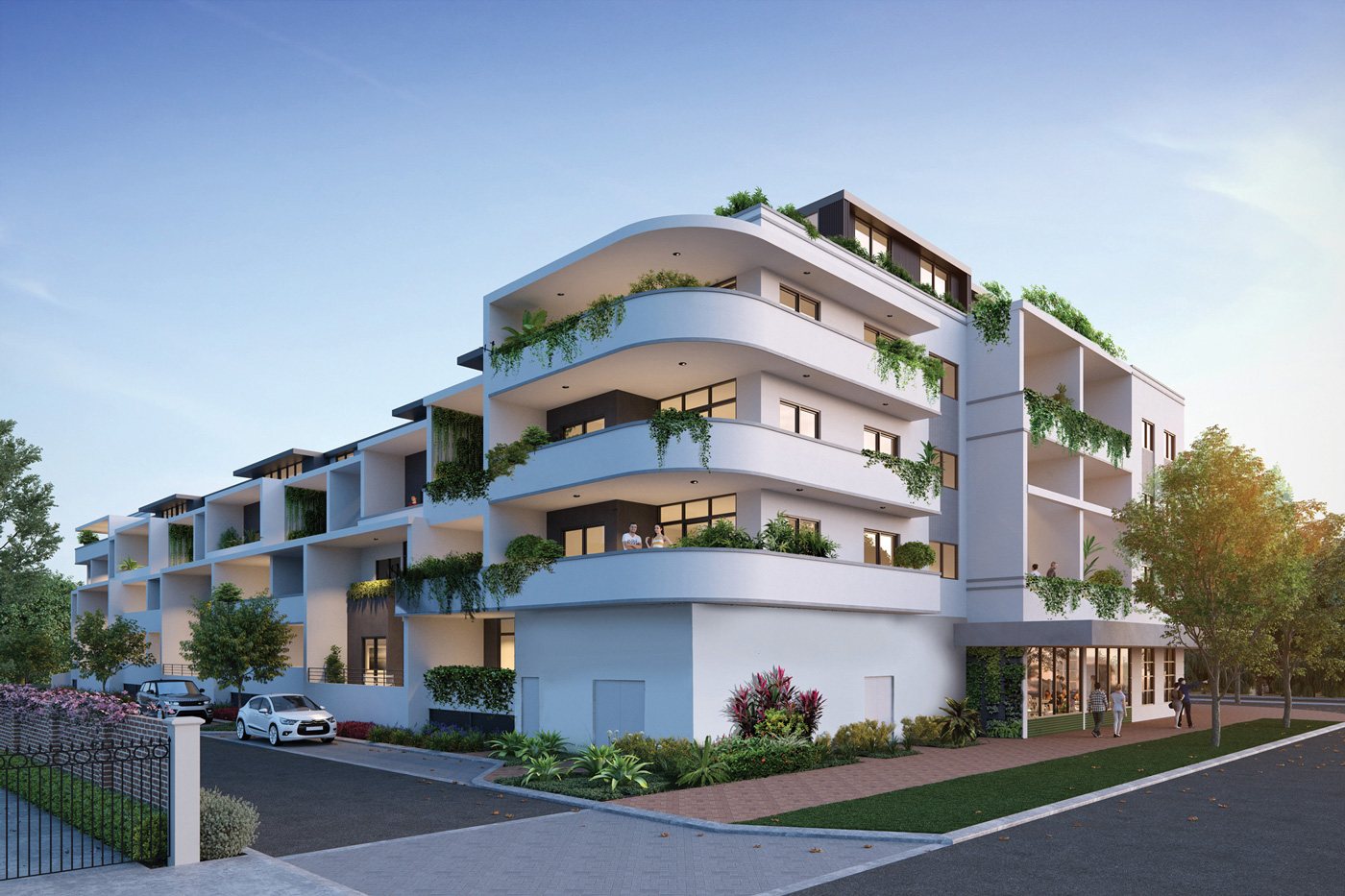 Opticomm has entered into an agreement with Western Australia's largest medium density property developer, Nicheliving, which will see the company act as the provider of choice for all suitable residential developments moving forward.
The new deal will add to Opticomm's growing networkof over 120,000 lots across 200 estates, with residents in broadacre estates across the country already enjoying Opticomm's superior internet speeds, stability and reliability.
Residents within future Nicheliving communities will now look forward to internet speeds of up to 1 Gbps via Opticomm's fibre to the premises network, with the roll out enabling Nicheliving's smart city technology and 'Connected Communities' program.
The Connected Communities platform allows residents to control their energy usage via a mobile app, connect with their fellow residents, book community facilities, and remotely control air conditioning, lighting, doors and more.
Similarly, the home entertainment experience will also be dependent on Opticomm fibres, with free-to-air television, pay TV and of course, streaming, all using the same connection. This will provide cutting-edge home automation and connectivity to home owners with the technology designed to make day-to-day living easier.
The Nicheliving deal underpins Opticomm's strategy of connecting as many broadacre estates across the country as possible, according to CEO Paul Cross.
" Being able to establish a long-term partnership with Nicheliving is perfect fit for us, they have a strong presence in the Western Australian market with a number of exciting new developments about to start –we're looking forward to working with their team to deliver many more connected communities," he said.
The team at Opticomm is looking forward to working with Nicheliving, with the two companies sharing common values, according to ICN Sales Manager WA/SA/NT Kevin Chambers.
"Nicheliving is always working hard to provide the most up-to-date amenities for its residents –they always go above and beyond to provide the best possible product, and so do we, so we knew our teams would work well together," he said.
Opticomm will be fitting fibre optic cables to Nicheliving's brand new development Sky Homes -the five-level technically advanced development at 939 Beaufort Street, Inglewood –which will bring a community of 58 ultra high-tech one and two-level homesto Inglewood's already vibrant urban landscape and guarantee the fastest internet speeds in the suburb.
Nicheliving managing director Ronnie Michel-Elhaj said he is proud to partner with Opticomm enabling the community to stay connected like never before.
"We're excited about working with Opticomm on our future developments, the connectivity will allow the community to connect and engage in more ways than ever before.
"Opticomm's advanced technology goes hand in hand with our goal of delivering high-tech homes for the modern resident," he said.
Opticomm and Nicheliving will be working together on upcoming projects including Sky Homes, located in Inglewood,and itsTapping development north of Perth, the first of which is currently underway.