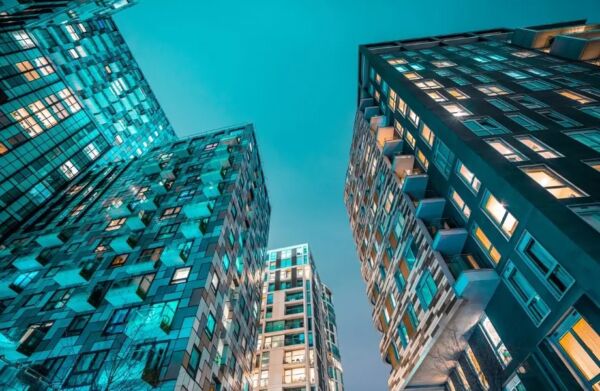 As the appetite for build-to-rent keeps increasing thanks in no small part to the current economic situation, the question of feasibility looms ever large for developers.
But one company has the answer to one vital aspect of such projects.
As an independent Statutory Infrastructure Provider, Opticomm provides a complete fibre infrastructure package for build-to-rent projects.
Many such projects are in fact mixed-use as residents want to be close to amenities, work, transport networks and schools.
Planning schemes with mandates for walkable neighborhoods are also driving a move towards mixed-use projects.
This makes it less than straightforward to provide communications infrastructure across a project for a variety of uses.
But Opticomm can solve that problem.
By building the infrastructure, it reduces the need for the developer to liaise with several different providers.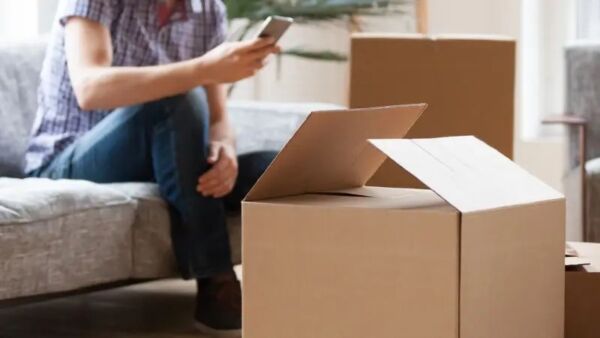 "We supply and build high quality open access fibre networks; fully compliant with the ACCC and ACMA regulations," Opticomm product and partnership general manager Andrew Tybell said.
"At the same time, we work with the build-to-rent operator to co-design amenities requiring connectivity and then allow the BTR operator to select an RSP partner that may provide additional services for them.
"As build-to-rent is one operator renting to everybody in a development, they want to have a consistent service and a consistent feel, so they provide gymnasiums, pools and offices all together.
"They want the same consistent feel with the technology that is delivered in their development."
On top of that, Opticomm makes it easy for developers to find service providers thanks to their database of providers who work in the build-to-rent space.
This means a saving of time and money as the process is more efficient, and it also helps residents as they don't have to wrangle providers themselves when they move in.
"It means the resident has the option to have the internet service connected, with a suitable wifi modem set up, the homes are already set up and ready to go," Tybell said.
The services of providers on Opticomm's database are compatible with the infrastructure that Opticomm has built, so there are no workarounds or adjustments to be made.
The company has provided fibre infrastructure for greenfield developers, including one of the nation's big players, Villawood Properties.
It means Opticomm has the ability to operate across Australia, including in regional areas where population growth has driven the appetite for build-to-sell and build-to-rent.
It's just another problem Opticomm can solve—handing developers looking to expand into regional areas a wholistic solution to fibre infrastructure.
Given the ongoing drive for work-from-home and hybrid work practices, the need for solid, reliable and cost-efficient fibre infrastructure has never been greater.
Opticomm has the answers to deliver what developers—and their buyers—need.
---
This article was originally published on The Urban Developer.