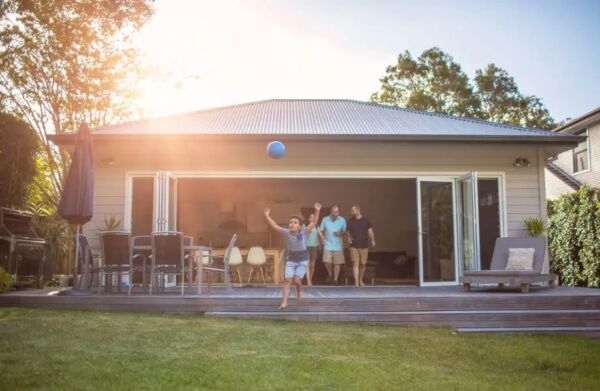 The home office is continuing to be a major drawcard for buyers in residential developments and internet speed and reliability is key to making business happen.
Satellite and 5G internet have received a lot of attention in recent times but neither meets the capacity and bandwidth capability of fibre-to-the premises or FTTP.
It remains the connectivity option of choice for developers wanting to future-proof their estates.
Fibre-optic cables have near-infinite capacity for bandwidth so they will be able to cope as Australians continue to use ever more internet connected devices in the coming years.
Opticomm's general manager of product Andy Tybell said fibre to the premises [FTTP] can scale to support users in their offices, smart homes, gaming rooms and the public domain if needed.
"This type of connection has capacity to spare, supporting speeds 100 times faster than those offered today with little change to the network connected to your home," Tybell said.
"Developers are legally responsible for providing telecommunications infrastructure in the projects they build.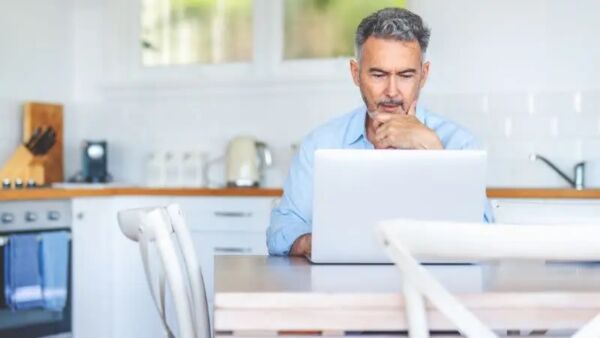 "Selecting a reputable and compliant fibre infrastructure provider is very important."
Opticomm is a privately owned Australian company with more than 15 years of experience designing, building and constructing fibre networks in developments.
Opticomm's Community Connect offering makes life easier for everyone providing connectivity for automated car park access gates, public wi-fi, utility monitoring or building management systems.
In some areas speeds up to 1Gbps can be achieved and FTTP is more reliable with less dropouts, lag or interference.
Developers also have a wide range of service providers to support them and their buyers in choosing a phone and internet plans with Opticomm.
Fibre has existed for a long time but remains a trusted solution for developers and will add value to projects whether they be residential, commercial or industrial.
---
This article was originally published on The Urban Developer.