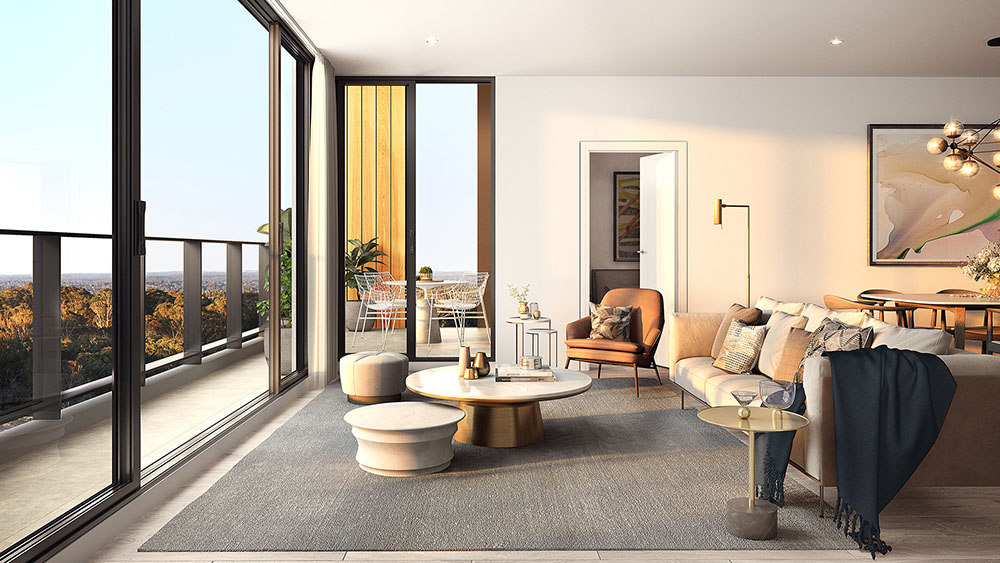 Opticomm has switched on superfast Optical Fibre connections to the first residents of Ed.Square by Frasers Property Australia. Ed.Square is located in the heart of Edmondson Park in Sydney's South West growth area.
Connected living is a feature of life at Ed.Square and the community offers excellent transport and internet connectivity. Ed.Square Town Centre is located adjacent to Edmondson Park station and is in close proximity to the M5 and M7 motorways that link the development to greater Sydney and the new airport at Badgerys's Creek in Western Sydney.
With more residents now working from home virtual connectivity has become as vital as physical connectivity. Residents at Ed.Square are well placed, as their homes are connected to the Opticomm national fibre network, which is today delivering 1Gbs internet speeds via a wide range of Retail Service Providers (RSPs).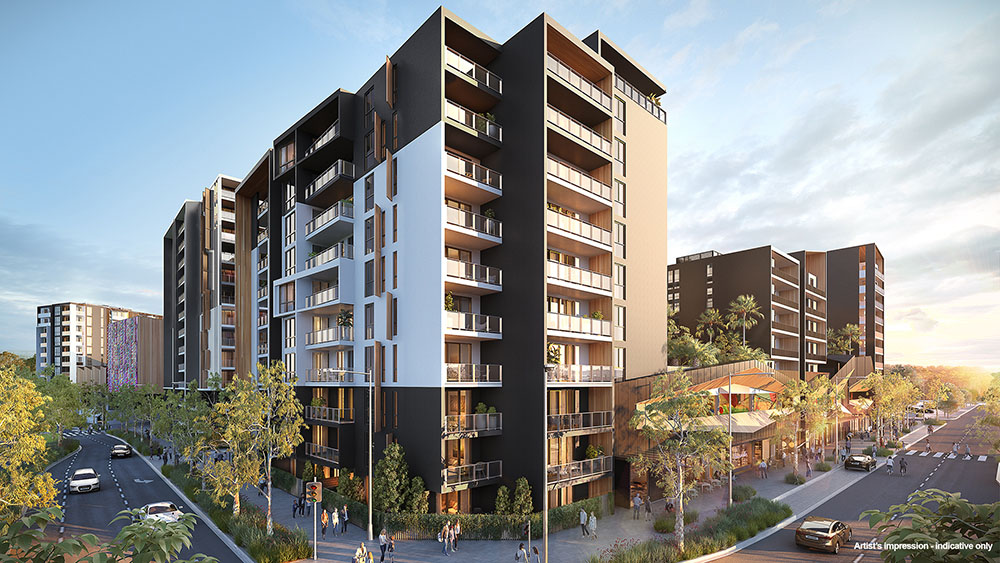 To create a seamless user experience, every dwelling at Ed.Square is pre-provisioned with an initial internet service and a free period. Residents have the flexibility to choose any of the 35+ RSPs on the Opticomm network at any time. Plans from RSPs on the Opticomm network range from affordable through to high performance 1Gbs services for video gaming and high definition video streaming from platforms such as Netflix®, Stan®, Amazon Prime®, Foxtel Now®, Apple TV 4K®, Kayo Sports® and YouTube®.
In addition to Internet and telephone services the Opticomm fibre network supports FOXTEL IQ® 4K and Free-to-Air Television services so that Ed.Square is free of television antennas and satellite dishes. The network also delivers community Wi-Fi which is available in the public realm.
In time, Ed.Square will be home to over 3,000 residents with walkable access to retail, commercial and community facilities, playgrounds and parklands in a sustainable 6-star Green Star rated development.